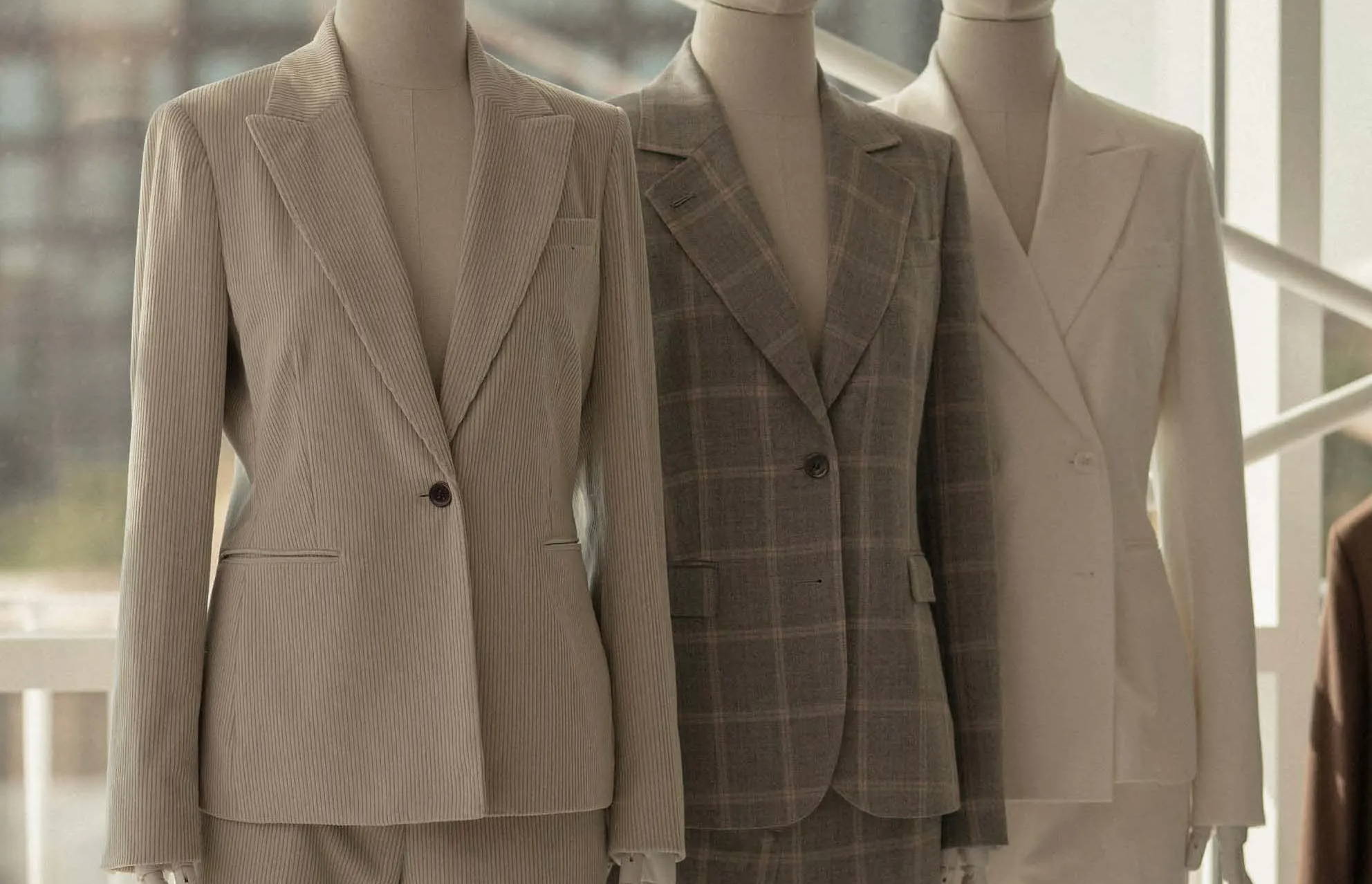 ---
Introducing our Women's bespoke tailoring range.
---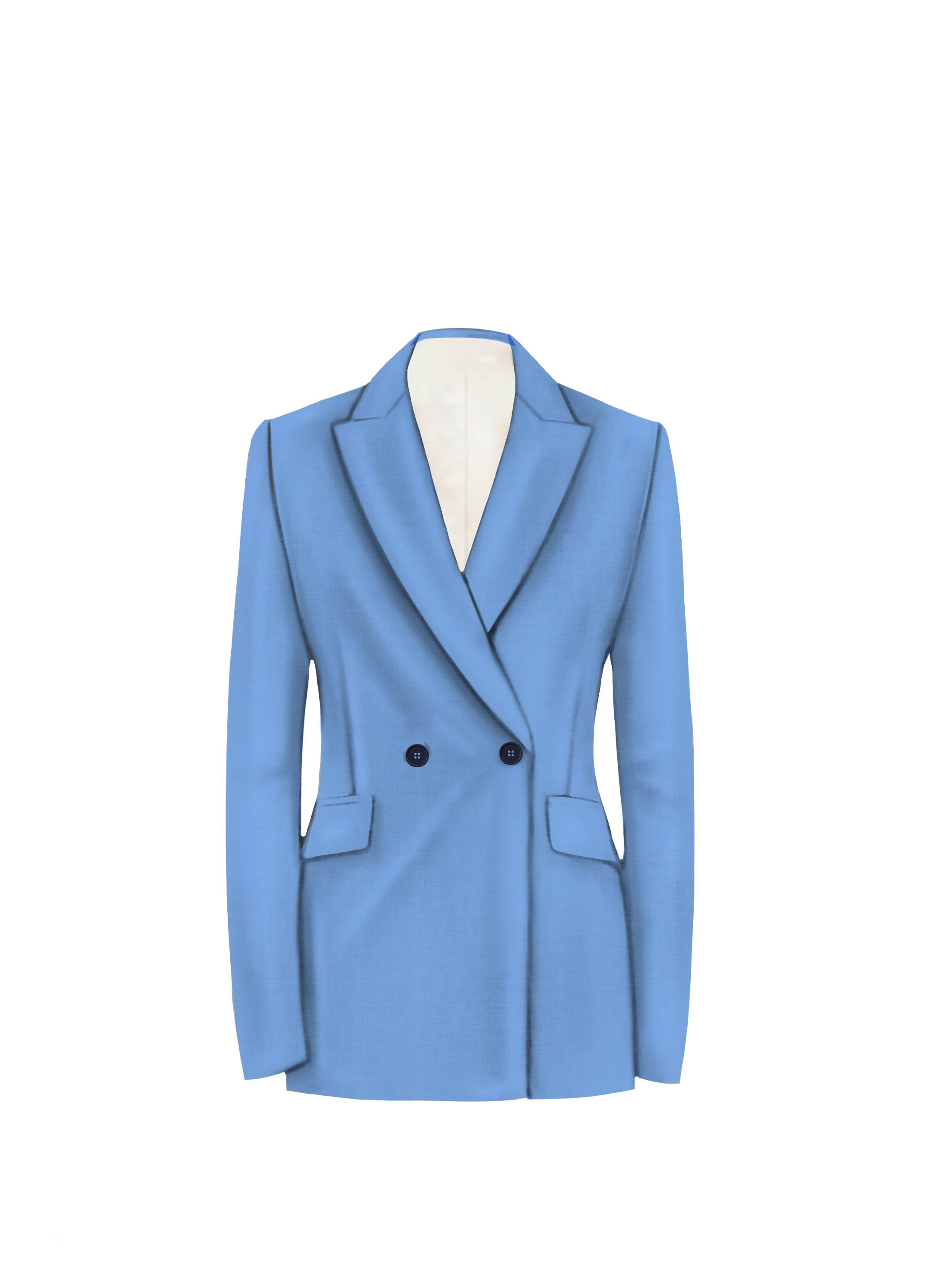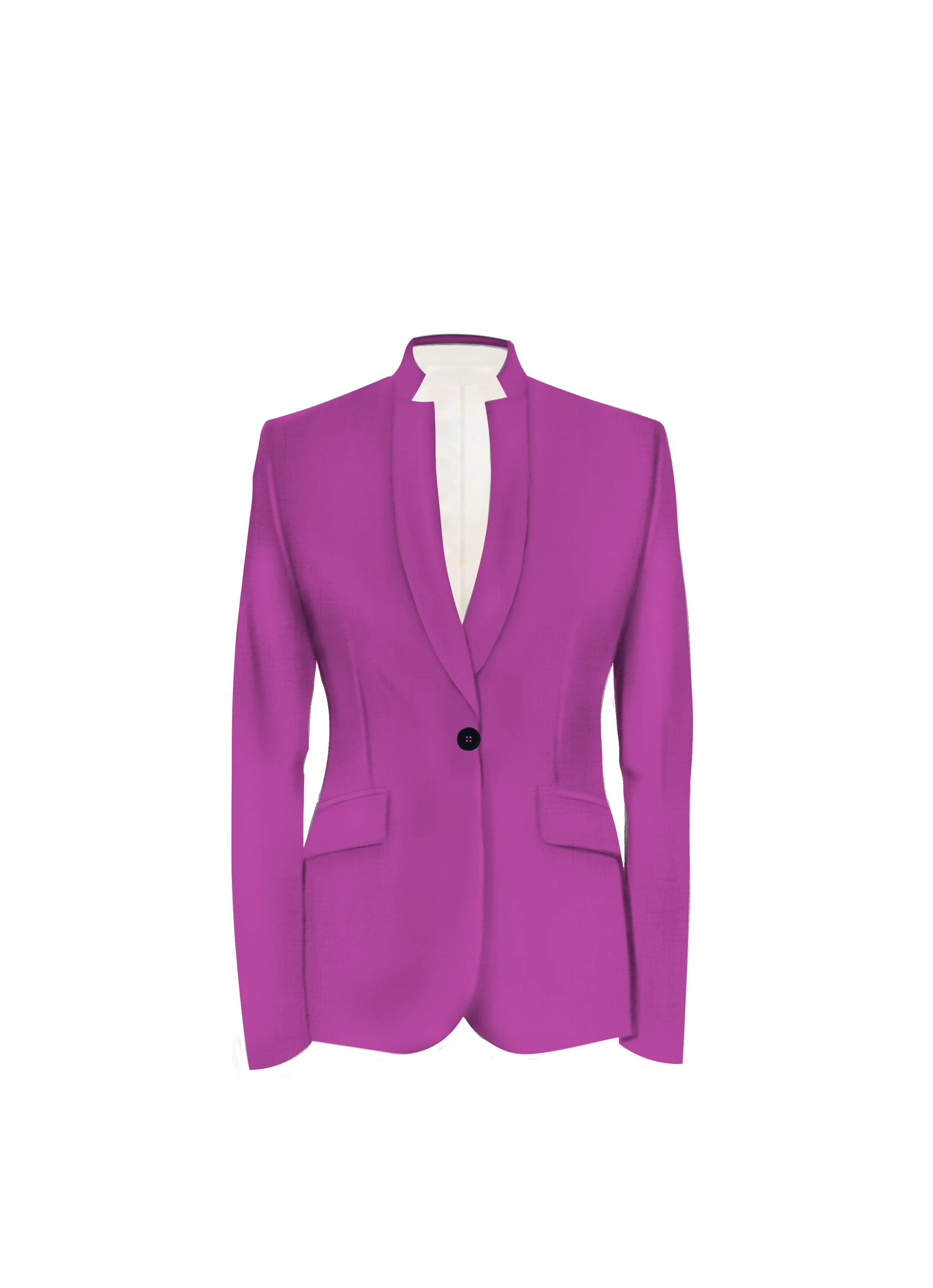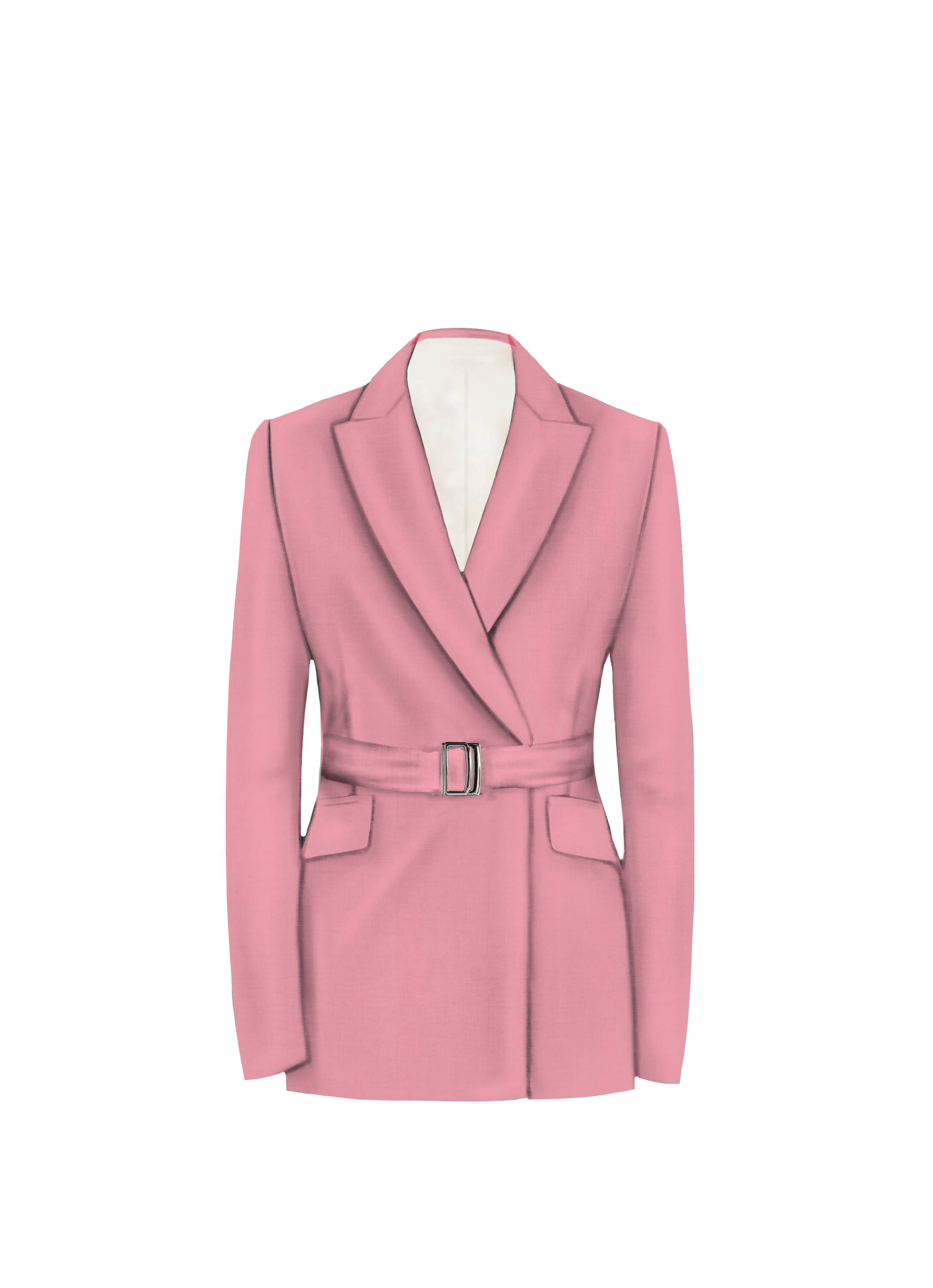 James Palombo has dressed the men of the city of London for almost 20 years and after several years of hard work and perfecting, is now launching his New bespoke womens tailoring range! With the choice of luxurious Italian and English cloths, smart city wear fabrics or something a little bolder and on trend, you will be spoilt for choice. Everything we do is hand cut, hand stitched in key areas and made specifically to your unique body measurements. You will find your new bespoke suit provides you with the ultimate comfort and style, in comparaison to ready to wear clothing.
Female bespoke tailoring is still a fairly new concept to be made available to everyone, at a non extortionate price range, whilst taking into consideration that the sartorial needs of women do somewhat differ to mens.
Get in touch with one of our experts to learn more about what we can offer you.... let's see if it might work for you!
---
---